We grow and deliver our own Pembrokeshire farm produce throughout The Havens, including Broad Haven, Little Haven and Walton West. Supplying local food such as free range eggs, freshly cut salads and many seasonal vegetables as they become available throughout the year.
A range of our produce is also available from our farm gate stall which is out most days, weather permitting!
If you are interested in finding out more, click the subscribe button below. We will then add you to our email list and keep you updated on our seasonal availability.
Wild Farm Camping with a Sea View
Our aim is to offer a traditional farm camping stay, for those who love the outdoors and long to simply 'Pitch up' in a field away from crowded campsites. This is back to basics camping, but we feel all the better for it.
(Please see the campsite facilities below for what is and isn't available for our campers).
We are located just 10 minutes walk from the beaches and coastal path at Broad Haven and Little Haven, in the heart of the Pembrokeshire Coast National Park.
The farm itself is a wildlife haven, with large hedges and wide, wild field margins edged by a stream that borders 2 sides of the farm.
Pitches can be chosen on arrival. You will have the choice of a sheltered corner of a field through to panoramic sea views. We will always maintain a few pitches which will be easily accessible, but should you wish to truly 'wild camp' you are welcome to select a spot which appeals to you, as long as no livestock is in the field.
Campsite Facilities
2 taps are available in one of the fields for washing and drinking water. Please be prepared to carry your water if you choose a remote location to camp.
We have 2 off-grid compost toilets for our campers, there is a tap close by. The toilets are cleaned and emptied regularly.
You are welcome to have a Camp fire or barbecue as long as it's off the ground, in a fire pit for example.
We do not currently have showers.
We also do not provide electric hookup for camper vans, caravans or tents.
We respectfully ask that you keep noise to a minimum after 10pm, for the sake of other campers and local residents. Sound can travel long distances on still nights.
Camping Prices 2023
£10 per adult per night.
£5 per child - up to 10 years old.
Under 3's are free!
We generally allow 1 dog per pitch for an additional £2 per night.
We sell bags of logs for £7 a bag.
As a general rule we do not accept bookings for groups of more than 6, other than for exclusive bookings (see below).
(No advance payment is required, as we take full payment on your arrival. We only ask that you give us as much warning as possible if you are unable to come.)
Exclusive Booking
If you have a large group and would like to discuss booking exclusive use of a field, then please get in touch to discuss your dates and prices.
(We accept a 25% non-refundable deposit to secure an exclusive booking, as we would not take any other bookings for your dates.)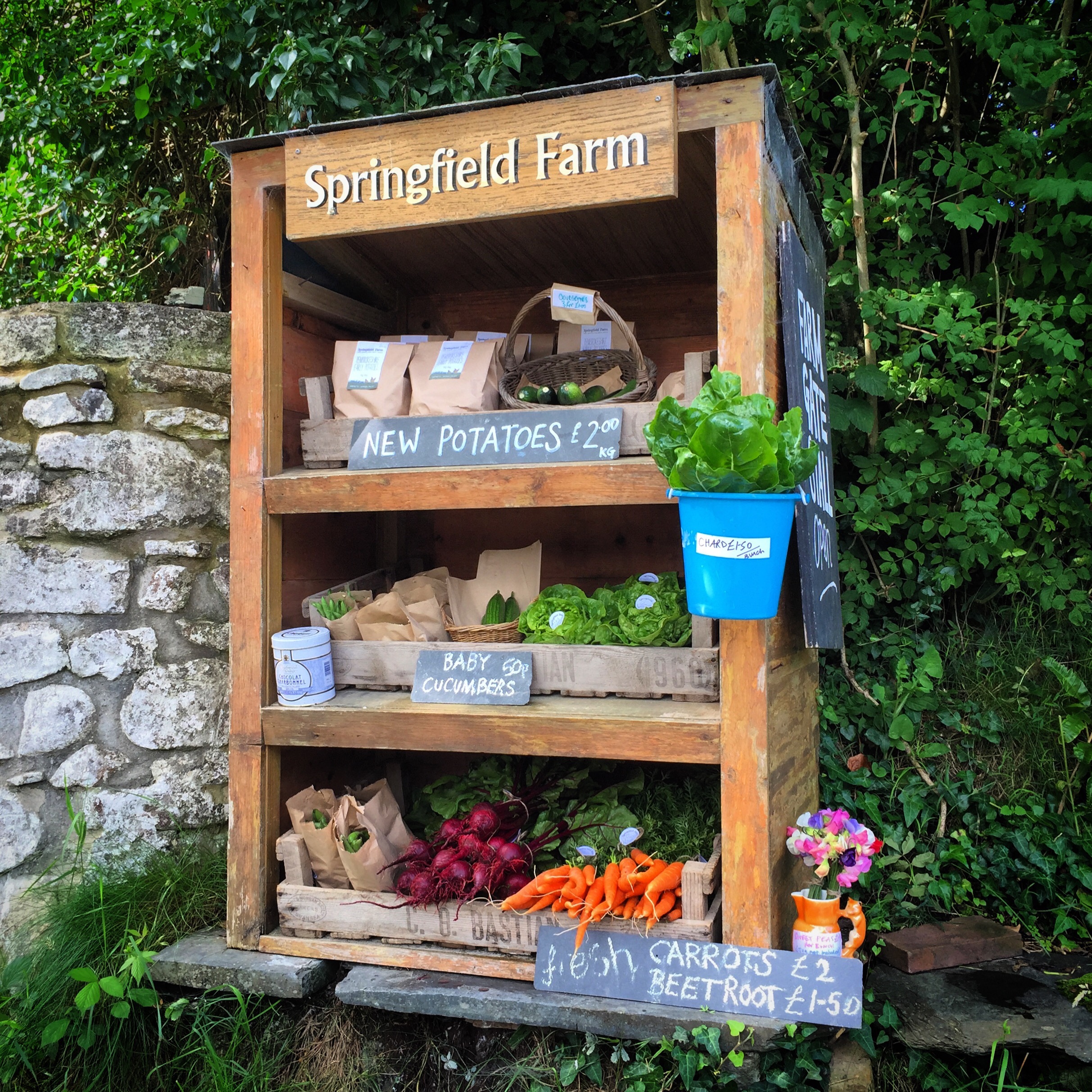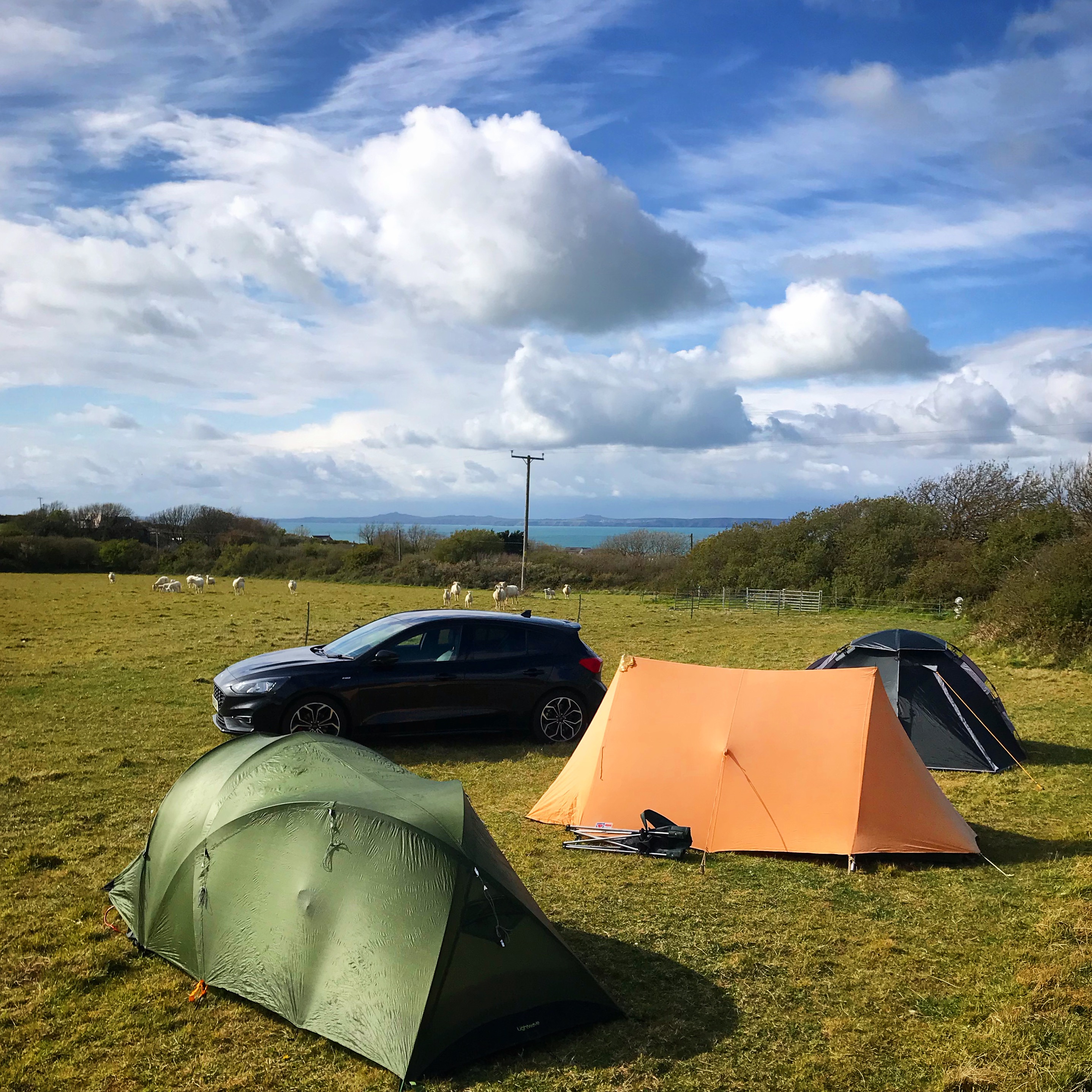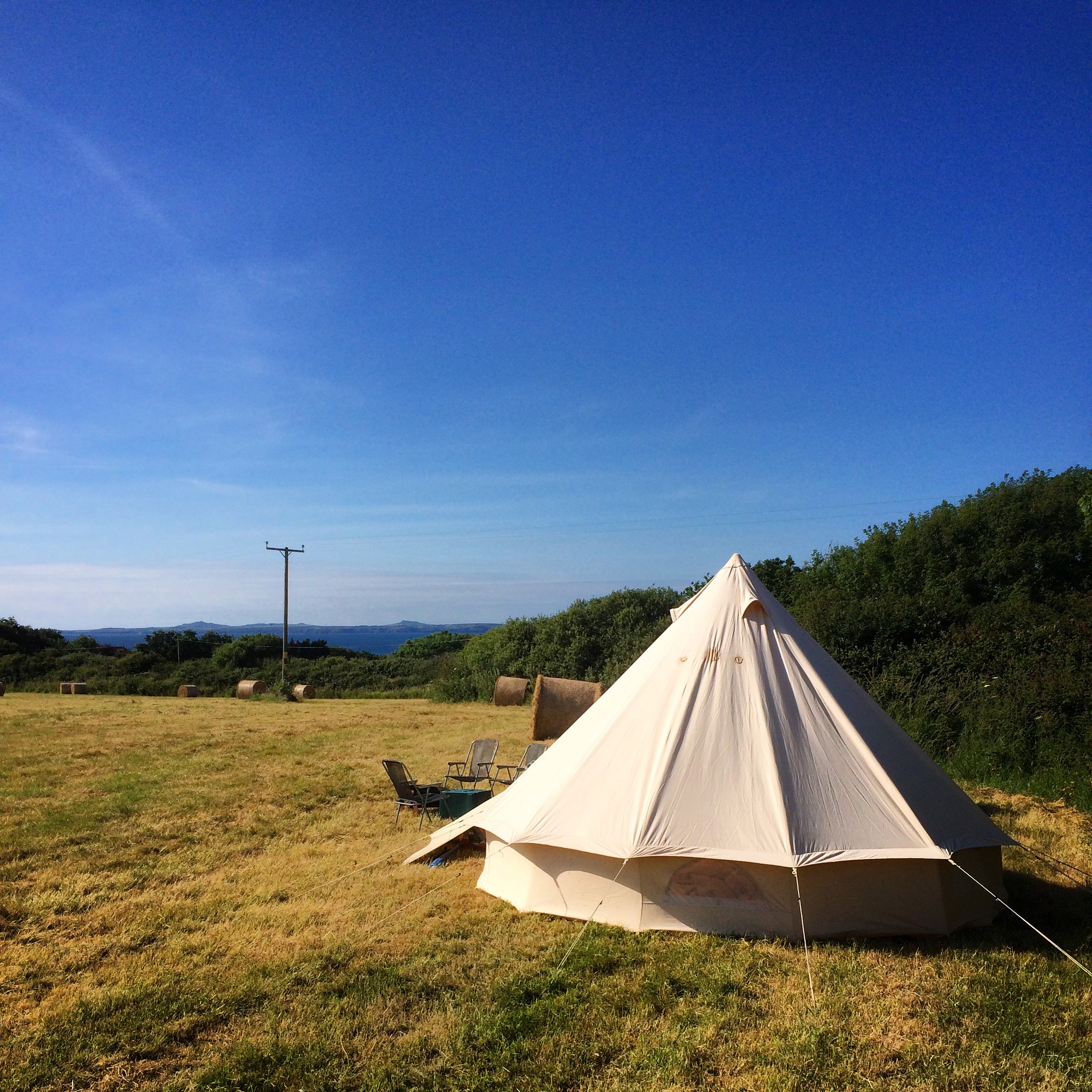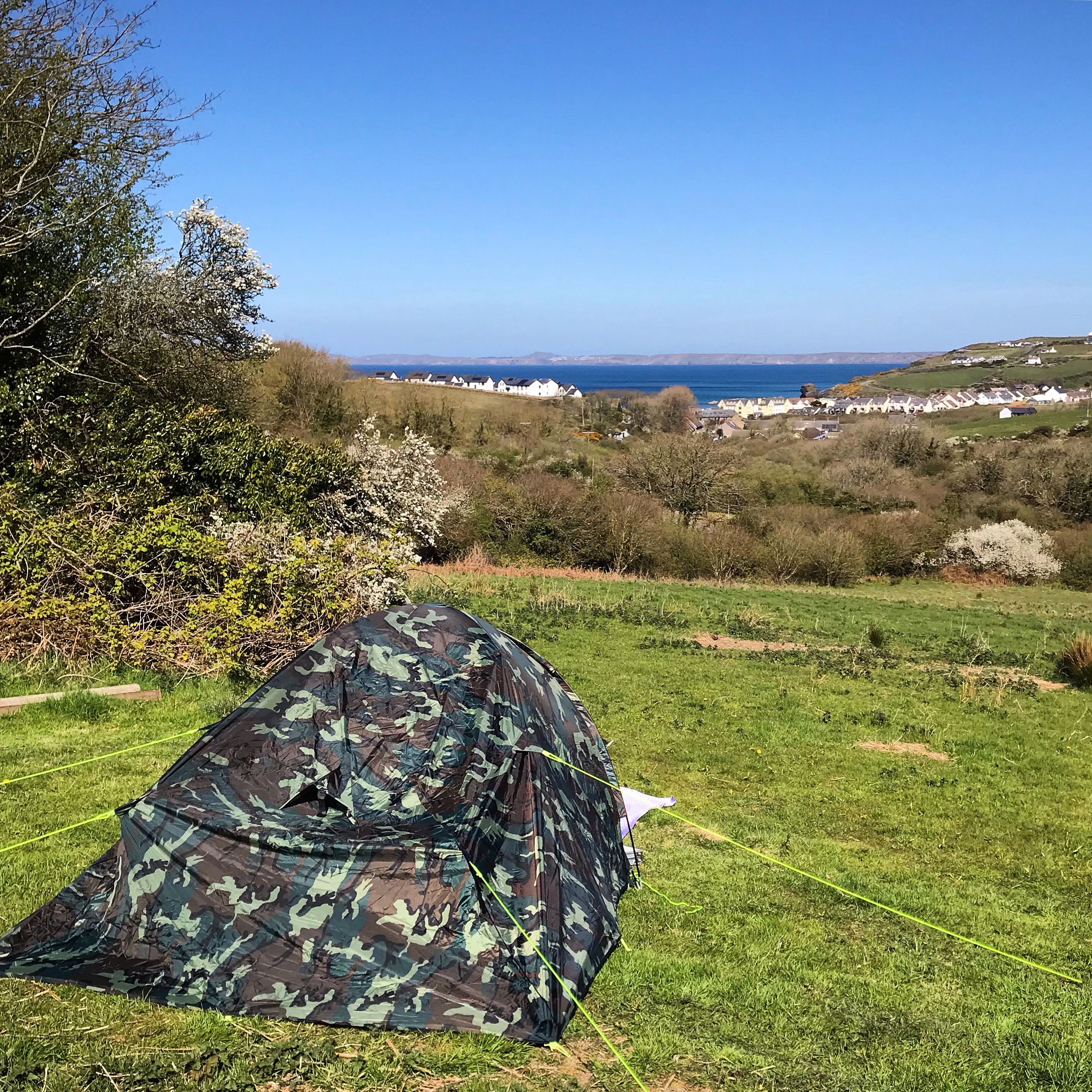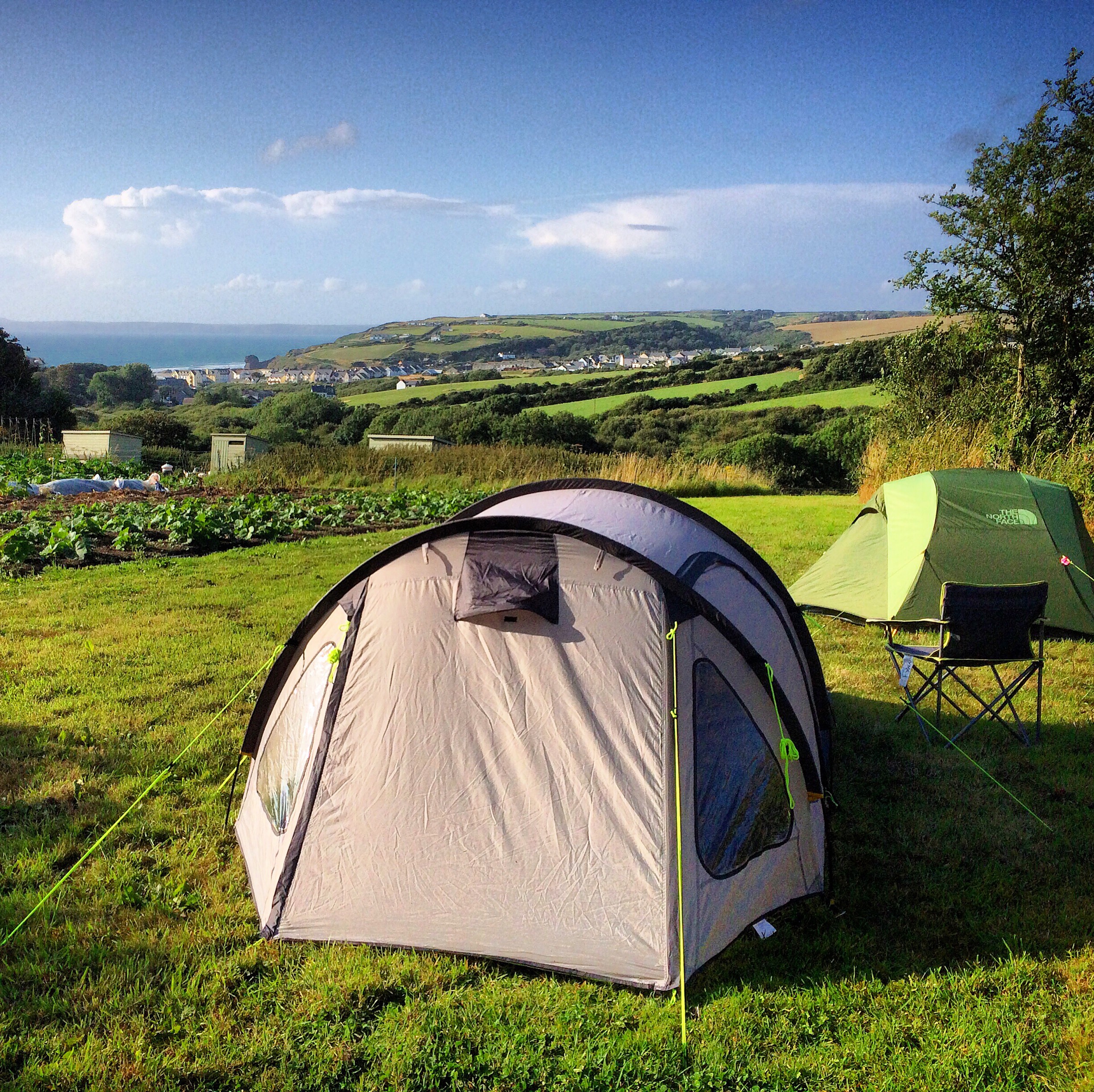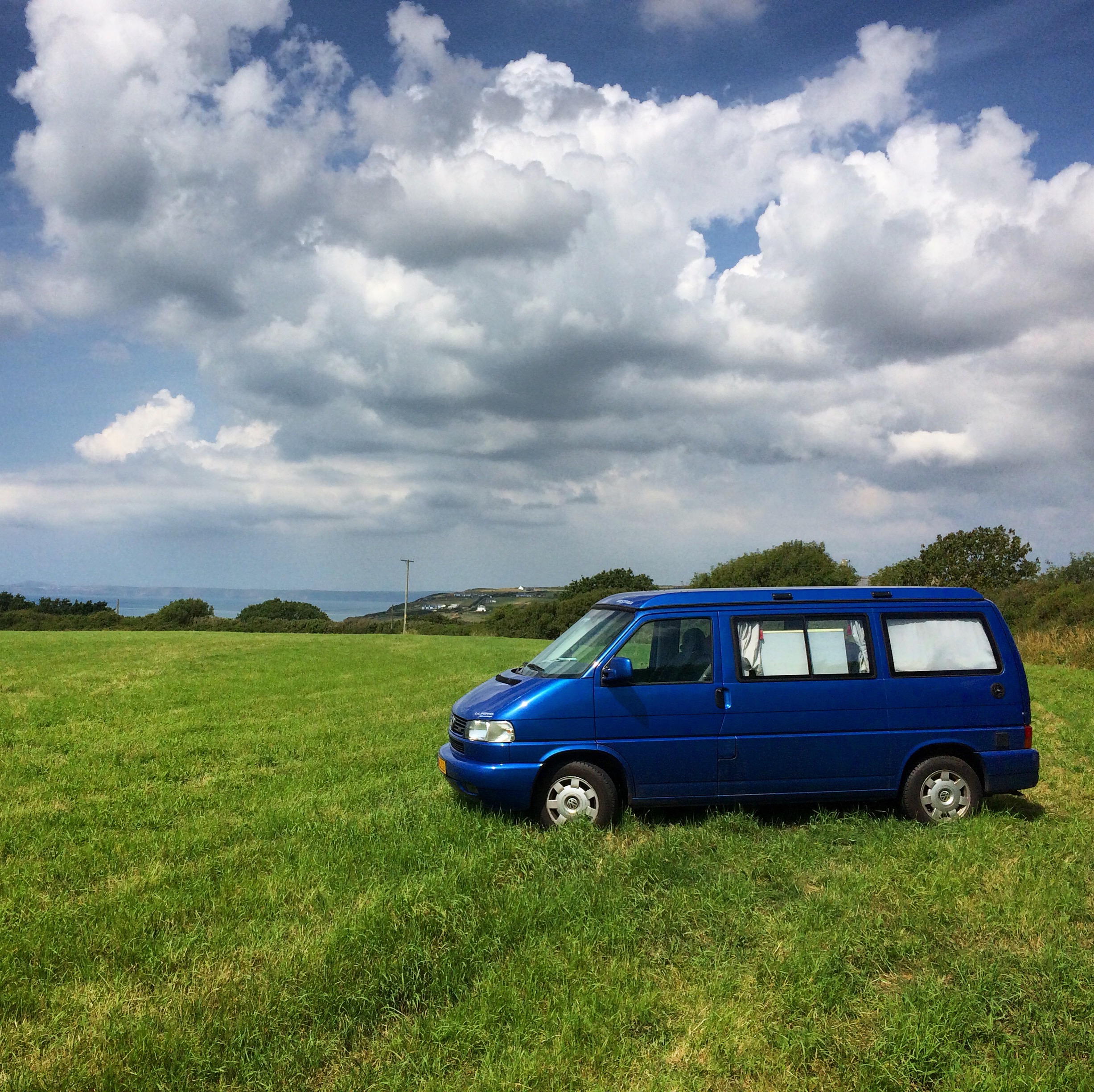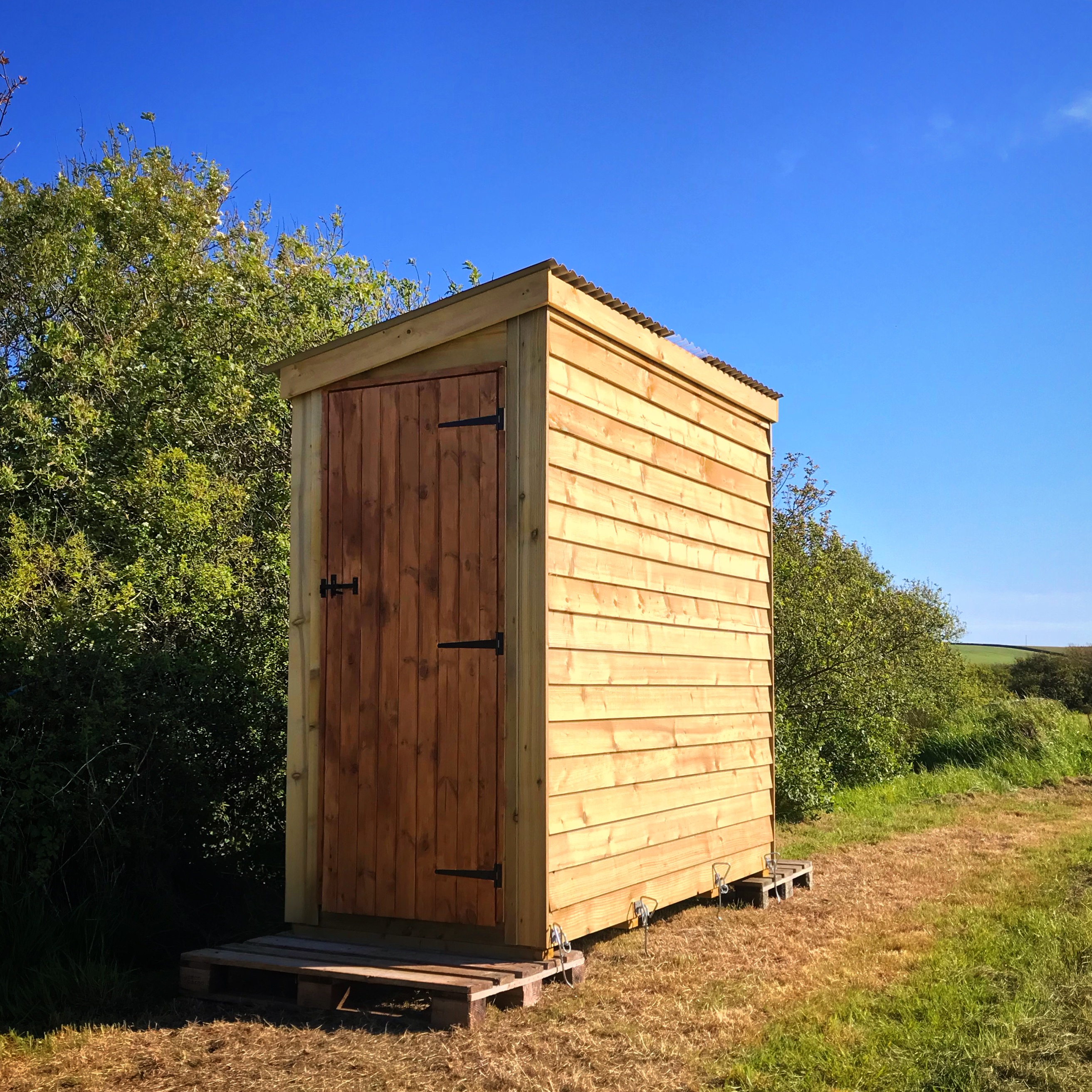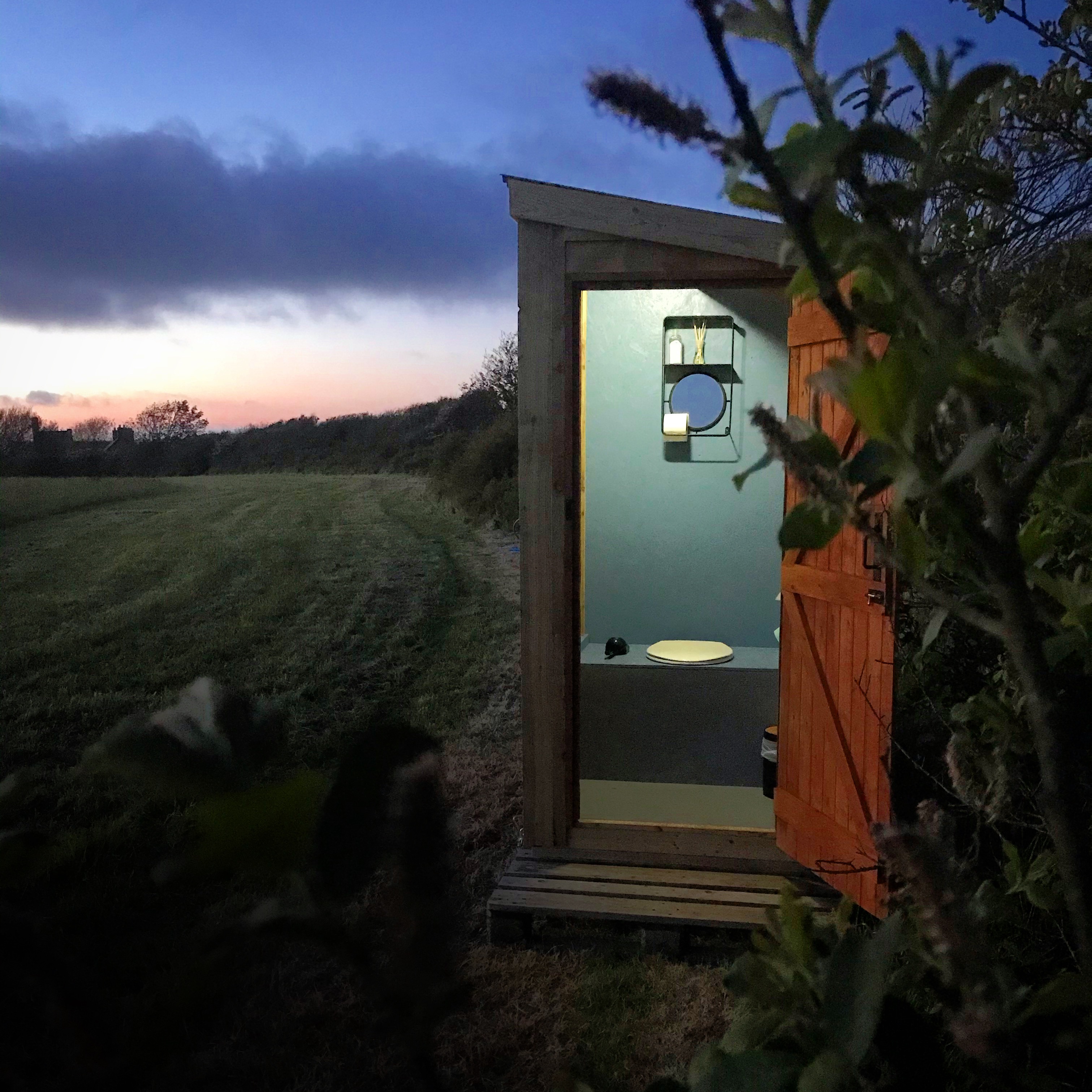 Find out more
While you're at it, why not sign up to our Twitter feed to get a daily update on what's available on our stall?